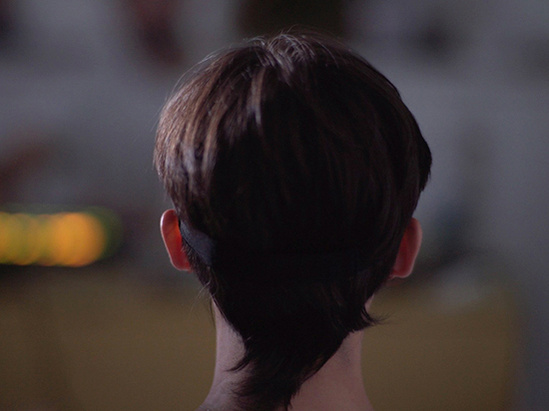 ROOM is both the name of a performance and the group that performs it. The group has performed together since 2012, and ROOM has now been performed more than 800 times.
It was developed by Sophie Grodin and Alan Fielden as an experiment, inspired by text-based computer games and being told stories with our eyes closed. Later, it was developed further with Jemima Yong, Annabelle Stapleton-Crittenden and Farbod Gorjian.
The group introduced sound effects and smells to aid and push the narration.
As many people may have experienced, being told concrete situations without being able to see will create immediate images, similar to that of day-dreams. Using the idea of the decision-making from the computer game and taking this further, they were interested in the power an audience-member gets when he/she's allowed to move around in a virtual world, narrated by themselves and a group of strangers they cannot see, but only hear.
One audience-member, or player, will enter a space, blindfolded. They are let to a seat, and briefly told the 'rules' of the game: To stay seated, to keep their blindfold on and to interact with the situation (the story) however much they want. There are between 2-4 narrators. During the show these roles are totally fluid. We have audiences who become narrators and performers who become audiences. We narrate a beginning scenario and then put the audience member in the centre of it. We ask what they want to do and we follow their lead.
Several performers and artists are performing with ROOM: Malachy Orozco, Claudia Jefferies, Ellie Stamp, Peter Cattermoul and Dave Sharp.
From Billy Barret's Exeunt review of ROOM:

"And you think, wasn't that a wonderful demonstration of the collaborative act...? Of the joint effort between creator and audience, who need only each other and an empty space to create and share a thing between them, and that thing is happening in that room, but also more importantly inside their heads?"
ROOM has been performed at Bush Theatre, WROUGHT Festival, Sheffield, Camden's People Theatre, The Pleasance Theatre, Islington and The Pleasance Courtyard in Edinburg during the festival in 2014, Goodman Arts Centre, Singapore, Tate Britain during Late at Tate Rinse, Yale NUS arts fest, Singapore, Harrogate Theatre, as part of Memrise at Latitude Festival supported by the Wellcome Trust, Serpentine Gallery Summer Party, and MOCA London.


For more information about ROOM's performance history, to read about the narrators, read audience response articles and other responses, visit ROOM's site here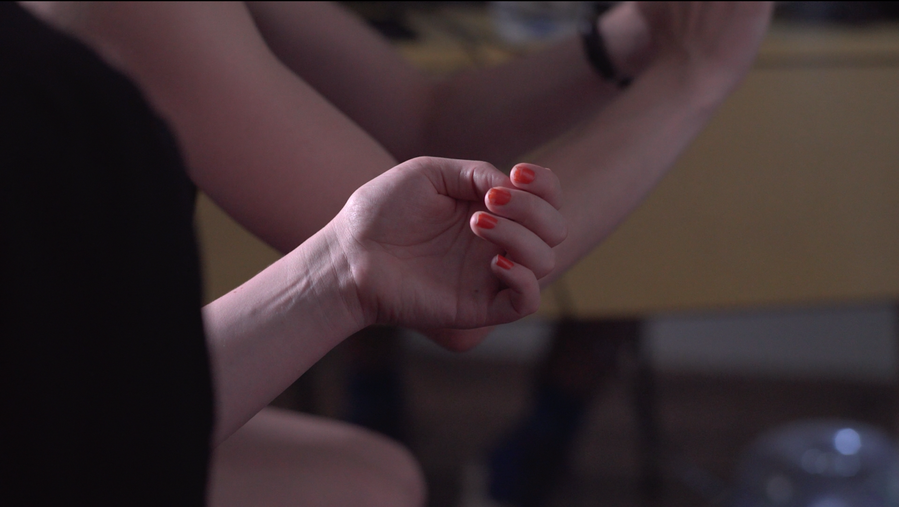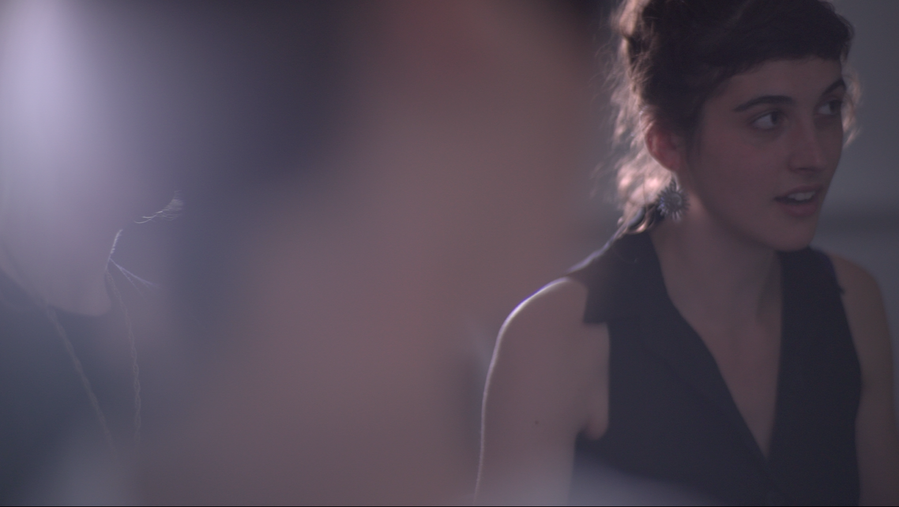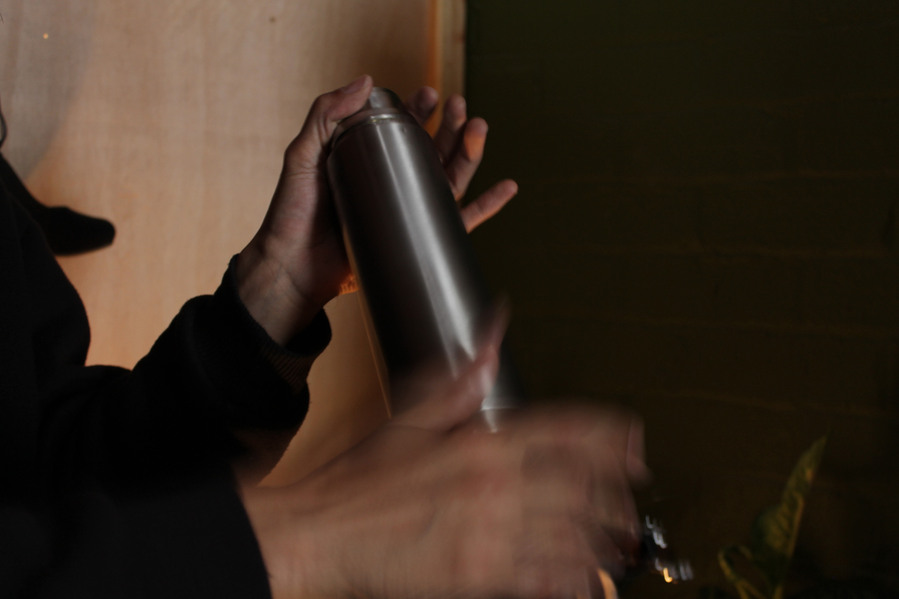 The following are two videos by Jonathan Headon (Made By Tenniss) that were made as promotion for ROOM's Edinburgh Festival Fringe run in 2014. They were inspired by Headon's experience of playing ROOM.